Restorative Dentistry in St. Johns, Florida
At Vivere Meliora Dentistry, you'll find a level of tailored care that transforms your dental experience into one of comfort, confidence, and exceptional results. Here, we don't just repair teeth; we meticulously craft restorations that perfectly complement your smile and enhance your overall oral health. Dr. Sanders ensures that each patient leaves with a smile that's as durable as it is radiant.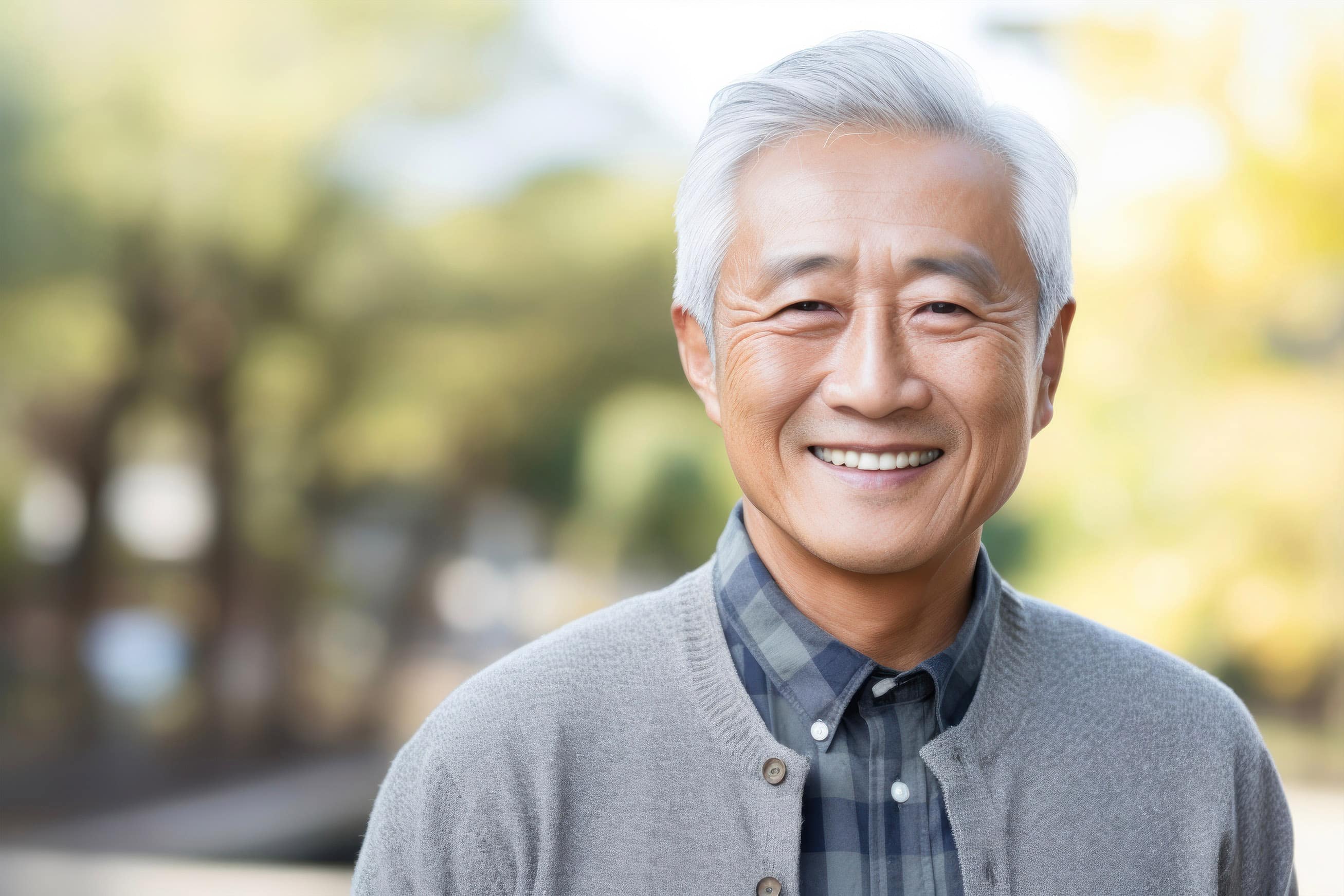 What is Restorative Dentistry?
Restorative dentistry is a specialized field focused on the rehabilitation of the teeth and mouth to restore a patient's dental health and functionality. From minor fillings to full mouth reconstruction, restorative services dental work is essential for maintaining the structural integrity of teeth, addressing tooth decay, and combating the effects of injury or disease. At Vivere Meliora Dentistry, restorative dental services are performed with precision to ensure that each restoration is as natural-looking as it is durable.
Dentistry Done Better
A luxurious experience, a comfortable atmosphere, world-class cosmetic treatment—all at Vivere Meliora.
Benefits of Dental Restorations 
Choosing restorative dental care at Vivere Meliora Dentistry offers numerous benefits:
Functional Improvement:

Regain the full use of your teeth, from eating your favorite foods to speaking with clarity.

Aesthetic Enhancement:

Our restorative techniques not only improve health but also give you a beautiful, confident smile.

Durability and Strength:

High-quality materials and expert craftsmanship ensure long-lasting results.
Customized Restorative Dental Services at Vivere Meliora Dentistry
Vivere Meliora Dentistry is proud to offer the following restorative services:
Tooth-Colored Fillings
:
A modern solution for cavities, our tooth-colored fillings are expertly blended to match your natural teeth, ensuring a seamless and aesthetic result.
Implant Crowns & Bridges:
Dr. Sanders specializes in crafting custom implant-supported crowns and bridges that restore the appearance and function of missing teeth with precision and durability.
Dental Implant Restorations:
For those who have chosen dental implants, we offer top-tier restorations that mimic the look and feel of natural teeth, enhancing your smile's integrity and your overall confidence.
Tooth Reshaping & Polishing
Perfecting smiles with a meticulous eye, Dr. Sanders performs tooth reshaping and polishing to correct minor imperfections, resulting in a harmonious and polished appearance.
What Should Patients Expect During an Appointment?
When you visit Vivere Meliora Dentistry for a restorative dentistry appointment, you can expect a thorough and compassionate approach. Here's what to anticipate:
Comprehensive Evaluation:

Dr. Sanders will conduct an in-depth assessment of your dental health, including digital x-rays and 3D scans.

Personalized Treatment Planning:

Based on your unique needs, a custom full mouth restoration plan is created, leveraging advanced digital modeling to predict and plan your results.

Transparent Communication:

Throughout the process, we ensure you are fully informed and comfortable with each step of your dental reconstruction journey.
Our team is committed to providing not just exceptional dental care but a comfortable patient experience.
Reach Out To Us Today!
Don't wait to restore your smile's beauty and function. Contact Vivere Meliora Dentistry in St. Johns, Florida, today. Our team is ready to guide you through the process with expertise and compassion. Reach out to us by phone or through our online form to schedule your appointment and take a step toward a healthier, happier smile.